Being ready and prepared for when disaster strikes is the name of the game in the Disaster Relief and Wild Land Fire Industry.
We have been extremely busy the last few months getting all of our Disaster Support and Relief equipment and our wild land fire logistical support equipment ready for the upcoming season.  Maintenance is a year round job but Winter and Spring is when we conduct pre-season  preparations and ready our Teams and Equipment for the season ahead.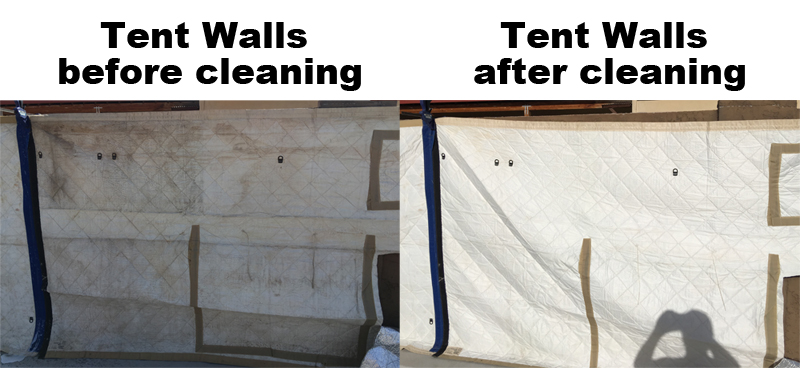 We take pride in having our tents looking clean as new and professional EVERY time they are deployed.  After a few months serving in the field they come back completely filthy from the smoke in the air, dirty areas where they are deployed and day-in day-out use by teams of wild land firefighters at the ICP.  They are also sprayed with a mold inhibitor to ensure they are safe and smelling clean.
Our HVAC heating and cooling units are put under tremendous stress during the season and the filters and coils are fully cleaned so they blow cold when they are deployed.  Due to the poor air quality where they are typically running, HVACS take a beating each year.  We take apart every single unit, clean it and inspect before it goes out again.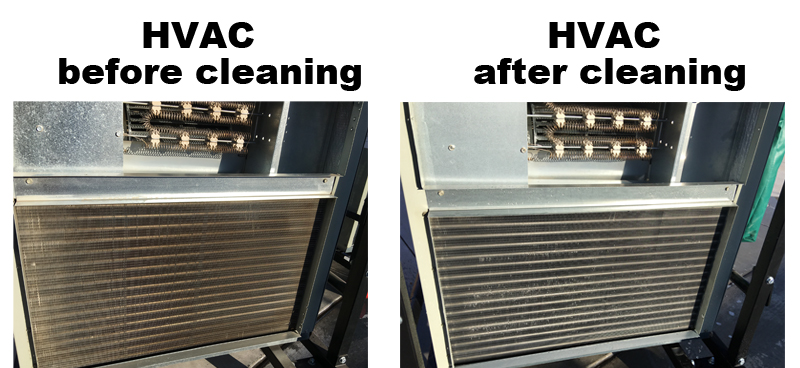 CrewZers has some of the best equipment for Wild Land Fire and Disaster Relief Services and is setting a standard for high quality equipment in the industry.