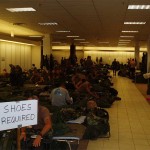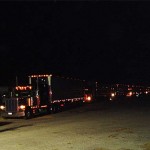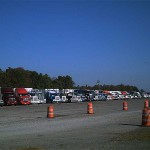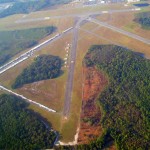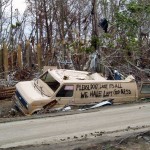 Crewzers Services
CrewZers understands that forming a collaborative network with other key organizations creates "win-win" partnerships that allow us to offer a wider range of products and services. Harnessing the expertise of other specialty service providers creates the leverage to effectively coordinate a comprehensive "support" package for any event, both planned or "unplanned".
Base Camp and Logistics Services
CrewZers is available to arrange & supply all of your Equipment & Logistics needs through coordination with our affiliates:
Mobile Office facilities (fully staffed)
Satellite/Internet Services
Catering
Restrooms
Clerical Support & GIS Units
Toilets & Restrooms
Motor Coach Transportation
 Transportation and Logistics Services
CrewZers fleet of shuttle buses & crew carrier buses is available along with our Ground Support Unit (Mechanic, Unit Leader, Logistics Chief) to operate hassle-free ongoing transportation services such as:
Route Scheduling
Driver Shifts
Fleet Tracking
Maintenance
Site Planning and Contingency Efforts
CrewZers will work directly with your company to develop contingency plan efforts to minimize the amount of downtime you could experience during planned or unplanned shut downs. Utilizing CrewZers base camp and logistical equipment can get your business up and running again as painlessly as possible.
Proven Experience
PODS Assistance: Assigned by FEMA in 2005 to provide Transportation Logistics for Truck drivers stationed throughout Louisiana in the aftermath of Hurricane Katrina. Truck Drivers supplied various PODS (point of distribution) with food, bottled water & supplies to Hurricane victims. CrewZers was chosen by FEMA on recommendation by the National Guard due to the fact that we are "self sufficient". The US Army and various agencies are not equipped to maintain contractor's equipment or to provide any assistance to civilian units.
JAX-Naval Air Station & Herlong Airport: CrewZers was chosen to provide Logistics Support & Transportation to over 3,000 truckers stationed at Jacksonville Naval Air Station and Herlong Airport in 2005 (in the aftermath of Hurricane Wilma). CrewZers was tasked with providing 24 hour transportation and assisted in route planning for large movements of Truckers to and from meals & facilities (showers, sleeping quarters, etc) at Herlong Airport & at JAX-Naval Air Station.
Louis Armstrong Airport: In the aftermath of Hurricane Katrina, CrewZers was tasked with scheduling and transporting more than 1,000 US Air Force Soldiers (on the ground) at Louis Armstrong Airport to and from meals & facilities. CrewZers' Logistics Chief worked closely with Air Force Command to provide all schedules & routes for 24 hour services.
Some of the Agencies CrewZers has Worked With